"If one dreams alone, it remains a dream.
If we dream together, it becomes a vacation."
Do yourself something good
and browse through our stories about the Tausendundeinsassa.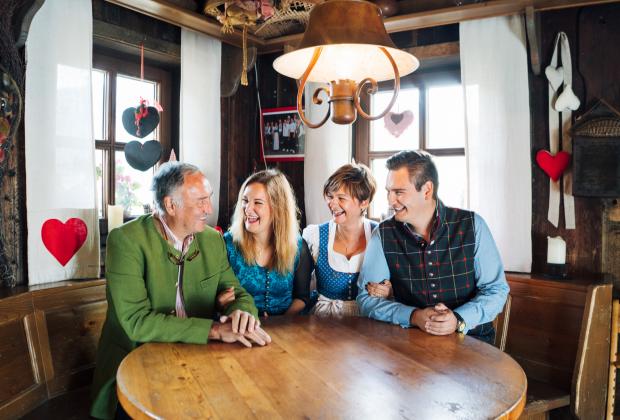 A few questions will remain unanswered, and a few mysteries are waiting to be uncovered. But one thing is certain: you'll always experience that little something extra when you visit us in Bad Kleinkirchheim.
We delight in surpassing your expectations – always going a step beyond. Let us capture your imagination with this glimpse into just some of the 1001 tales woven around the Kirchheimerhof.
And, of course, we welcome you come and experience your own stories with us.
Trips with the extended family, blended family,
groups spanning multiple generations
or family reunions? All are welcome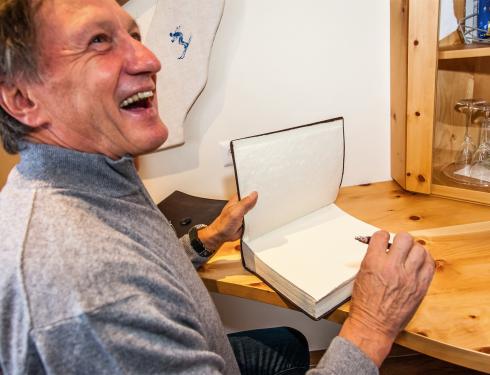 Franz Klammer, on the course
Franz Klammer. What haven't we already heard and read about him! 1001 stories and more, all about this Austrian skiing legend known for his wild and aggressive style, taking risks and balancing on the edge of disaster.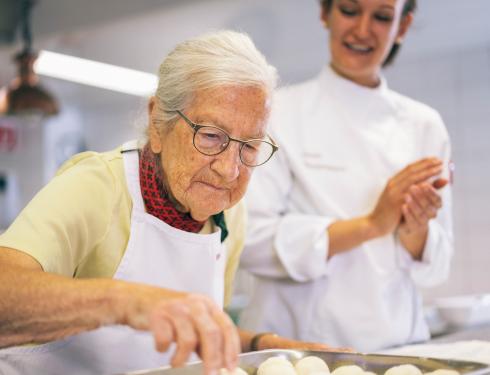 There's something special about Elli's cooking
Time and again, foodies ask her to let them in on her recipes. The Kirchheimerhof's good soul stands firm.
Those living with nature, who are mindful and curious about how everything is connected, will sooner or later turn their attention to the moon.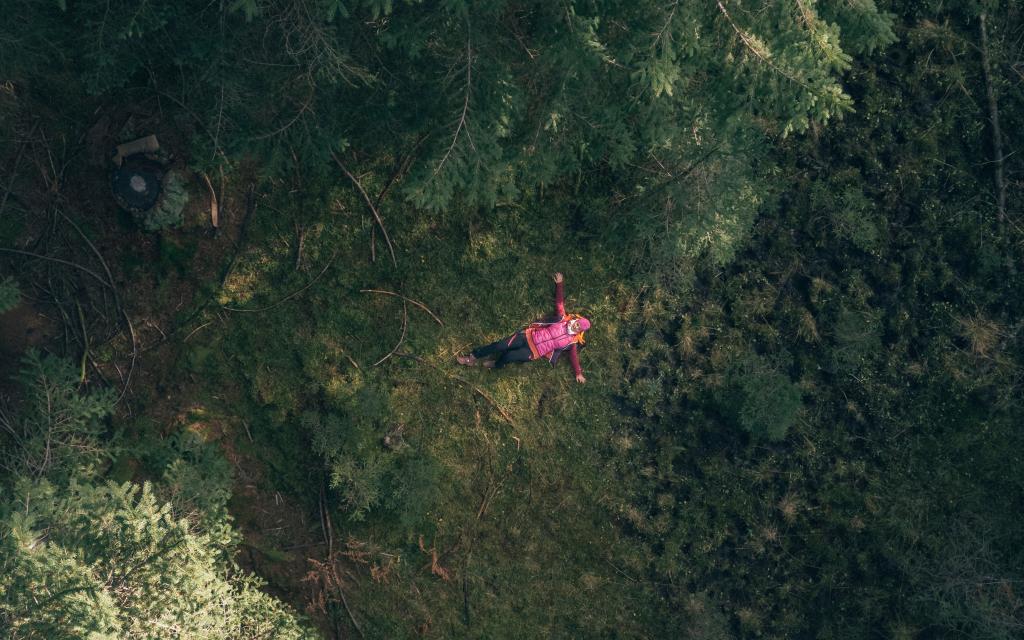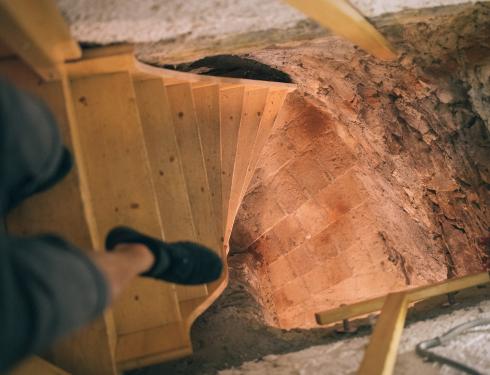 Wine instead of coal
After lots of research, and a little digging, we finally discovered the old cellar...